Jobs and Internships
We are always looking for superstar talent. Though the skills are necessary, this is not just about a job. it's about playing an instrumental role in changing the lives of millions of people by empowering them with a banking service they deserve.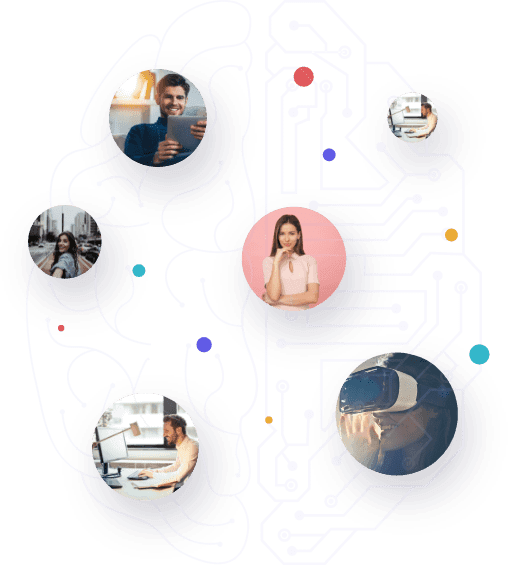 Work for Envel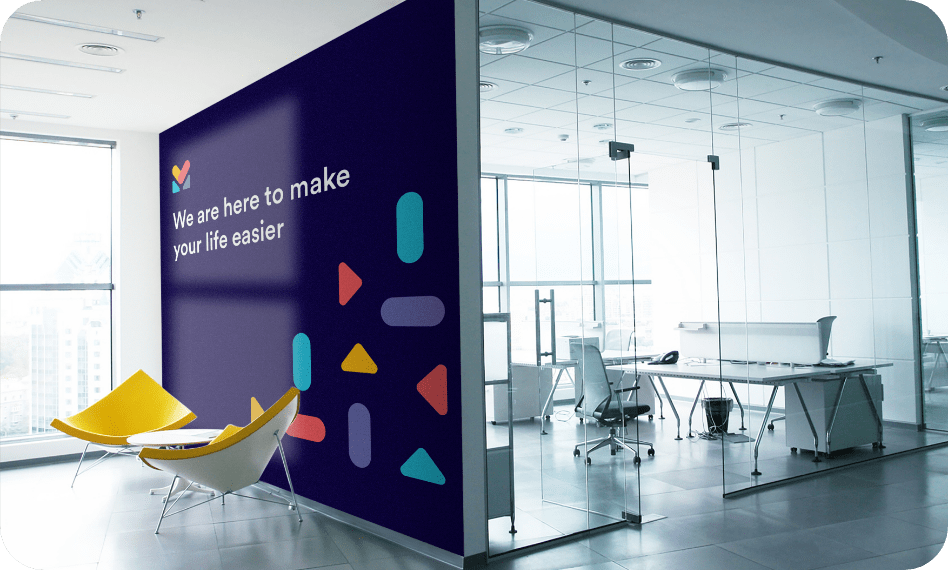 dress how you want!
highly creative environment
physical and personal wellness opportunities
a work environment where we put equality first
We want you to have the tools to execute your role effectively. if you don't feel comfortable at work, then we've failed miserably.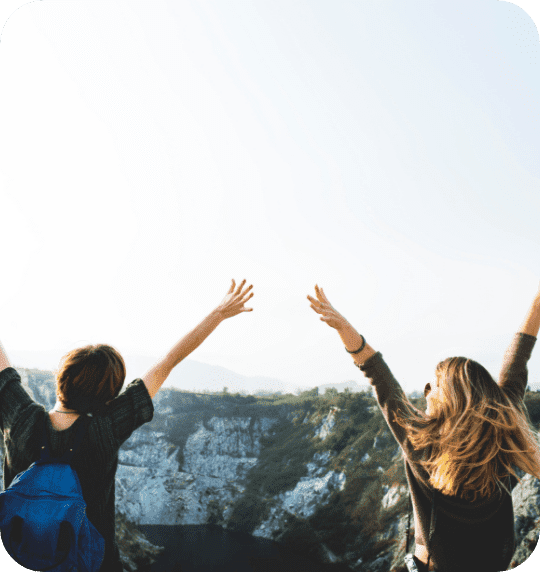 Be an Envel brand ambassador!
We are looking for enthusiastic, outgoing ambassadors who can help us spread their excitement about Envel
are you a student living on college campus looking to advocate change in the the way young people deal with their finances?
do you want to help revolutionize the industry and help people take back control of their money?
are you ready to champion the very first, true ai-powered mobile banking experience?
Join the Envelengers!
We are all about building the best products with superhero talent, so if you are extraordinary and you want to work with a team and company that fully appreciates this, then let's join forces!